Integrations

using Business Cloud

Business Cloud is a data-agnostic platform, which means that regardless of the format or source of the data, Business Cloud can read, transform, and synchronize the information. Below is a selection of the connections we currently have available, ready to use.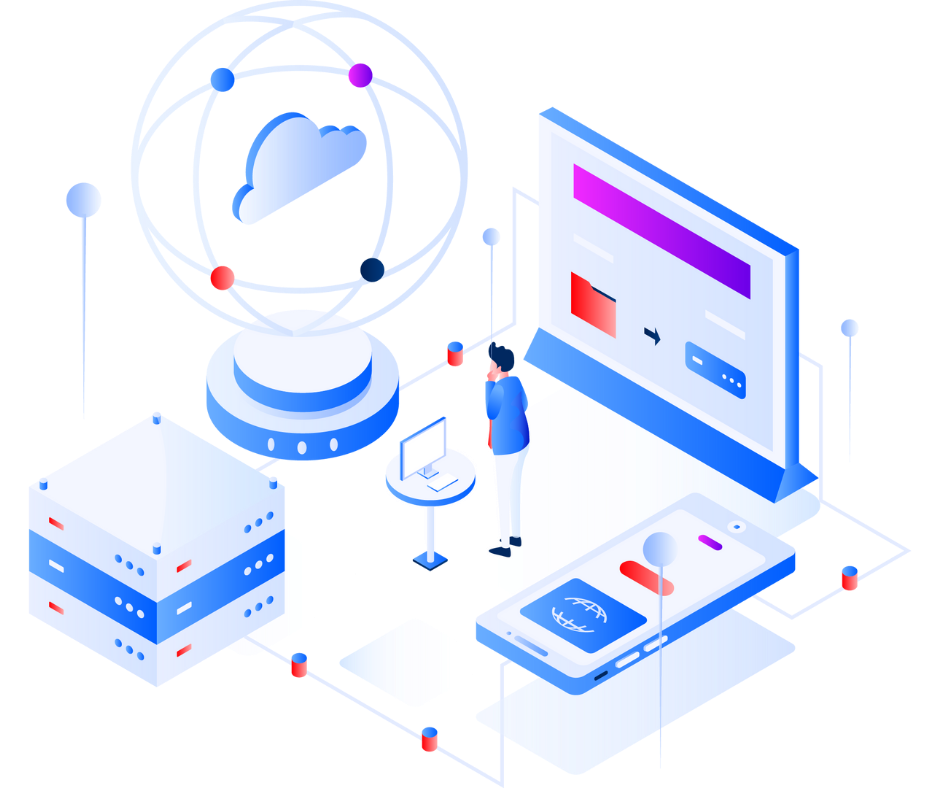 Integrations
Business Cloud has connections to hundreds of different data sources, below is only an excerpt. Can't find the connection you're looking for? No problem, contact us and we'll add it quickly and easily.
Contact us for a free demo
Business Cloud gives you the tools of the future for integrations today. You can book a demo, and we'll show you how Business Cloud can help you with your data needs today.