News, articles, webinars, and movies
Take part of our knowledge!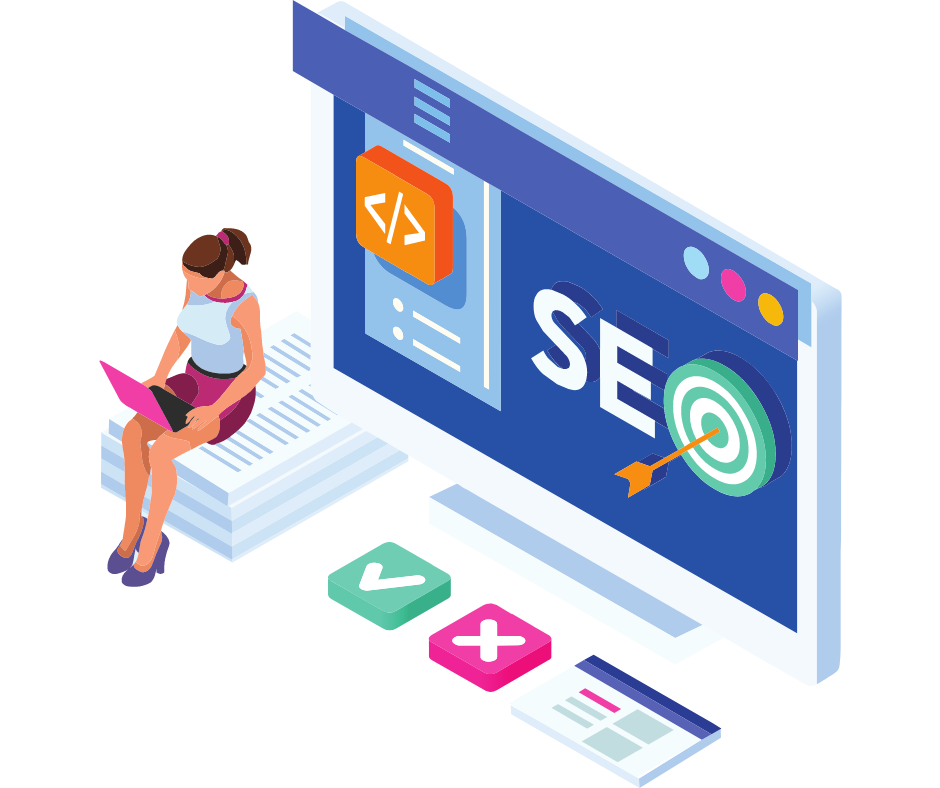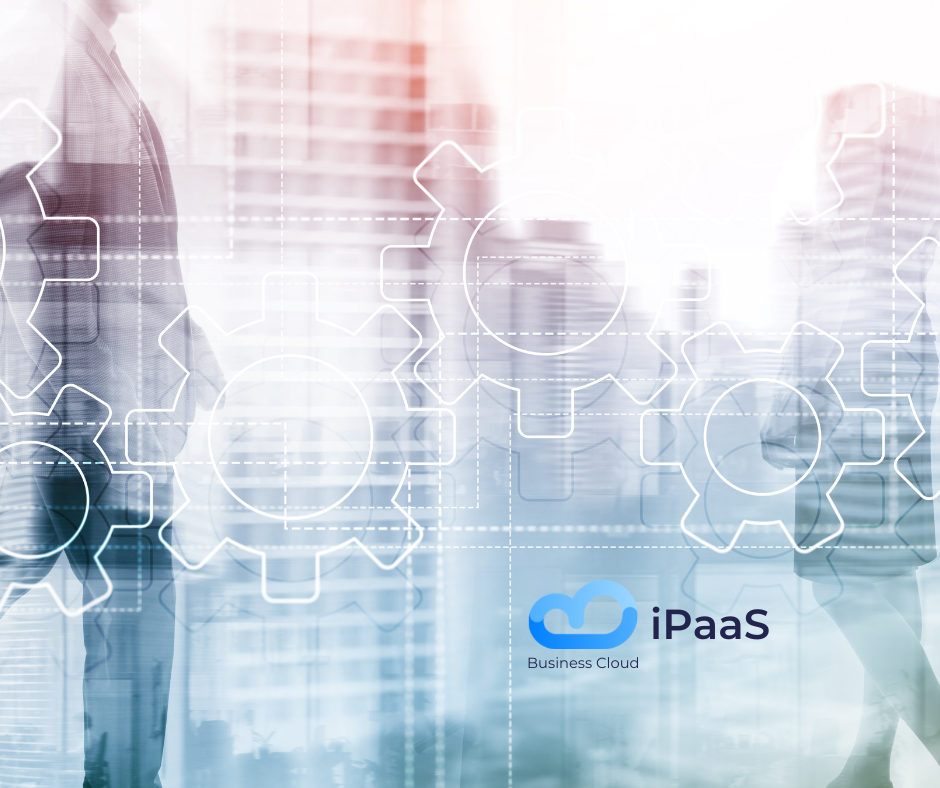 As a competitive business, it is important to stay up-to-date on the latest technology and the latest solutions available to help your business stay...
Läs mer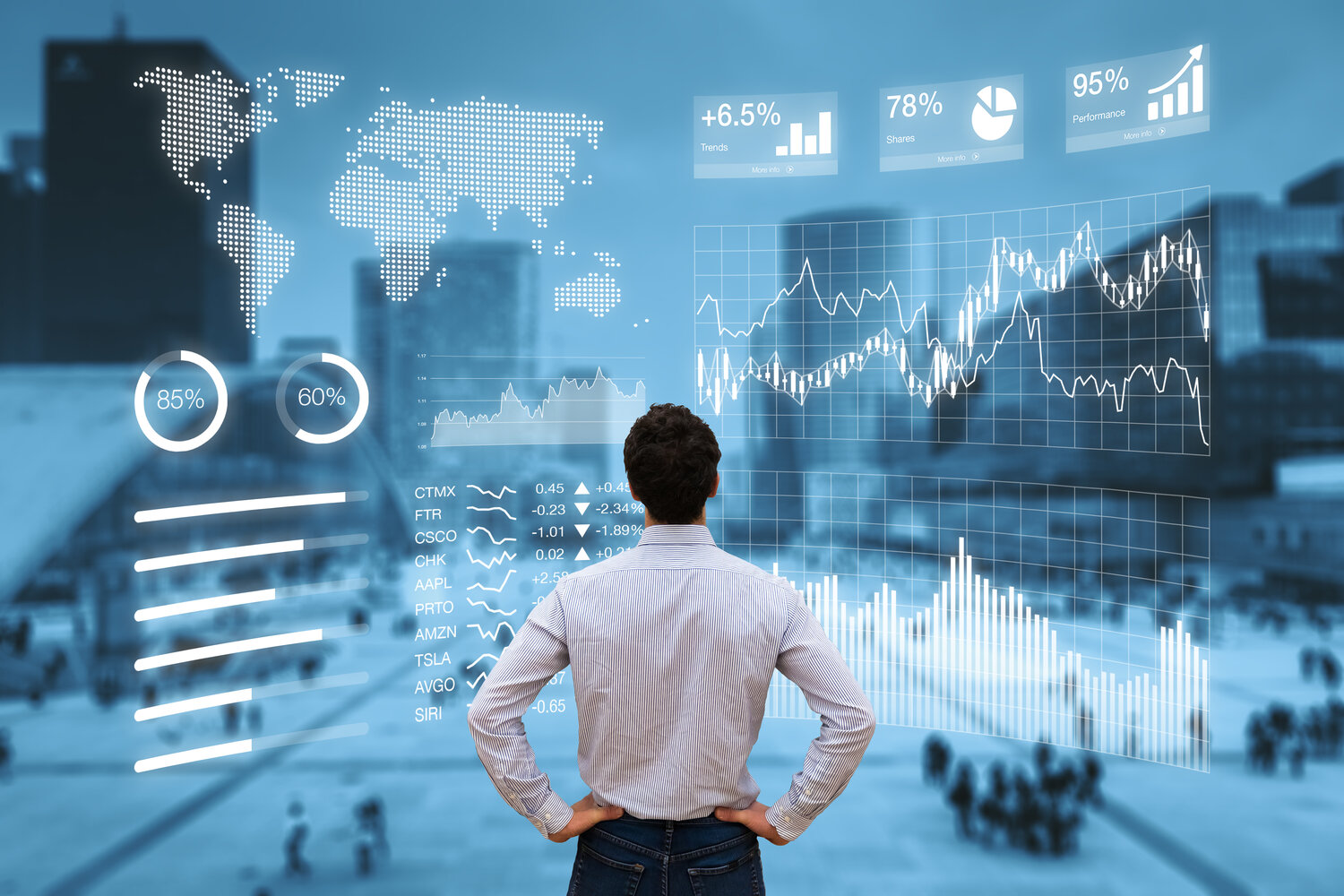 We who work at Lundatech have many years of experience with BI solutions in all possible industries, different sizes of companies and with widely...
Läs mer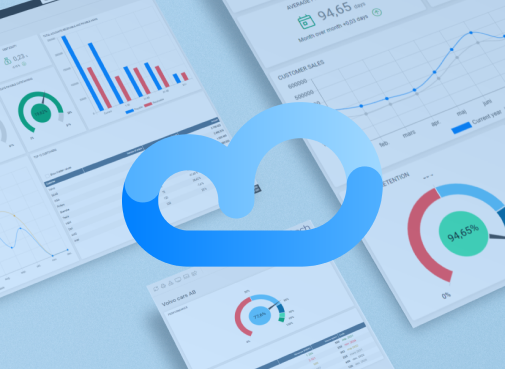 How do we ensure our data quality? It is an ever-present point of discussion in many companies, regardless of department or duties. Data quality can...
Läs mer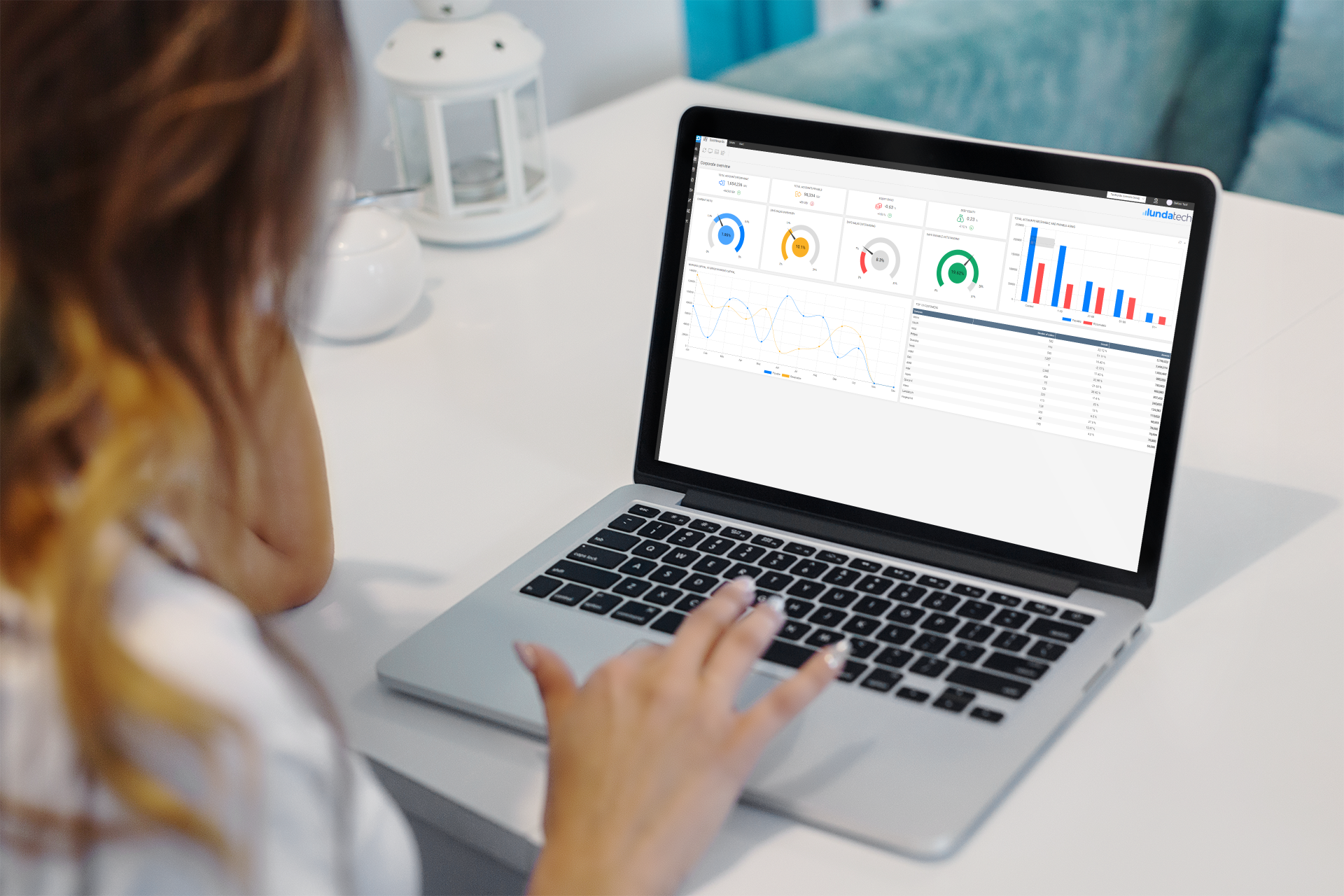 No matter how good a BI tool is, "crap in, crap out" still applies. It is more the rule than the exception that we find oddities in new customers'...
Läs mer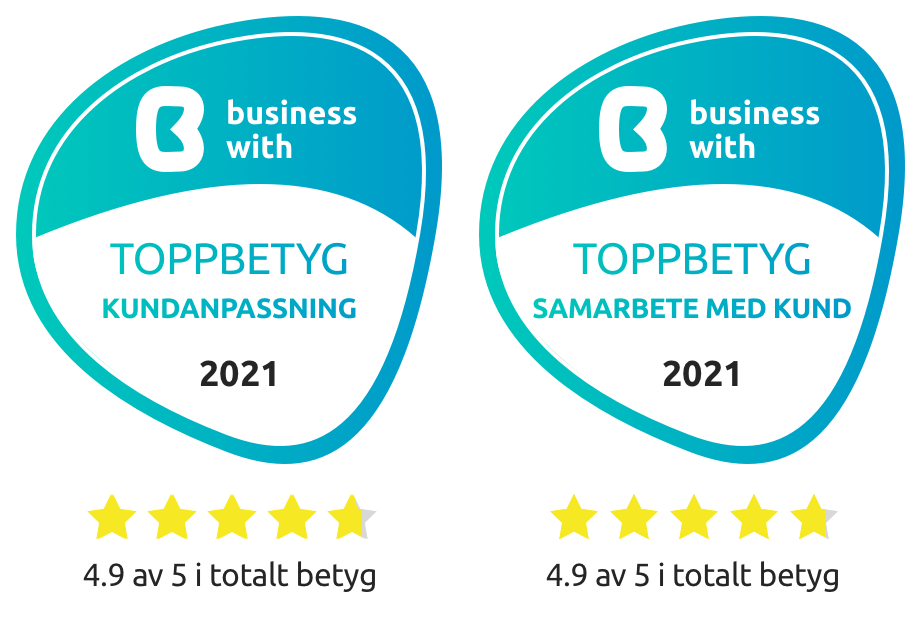 We at Lundatech are proud of how we can adapt our BI tool to suit each customer's needs, and we were very happy when BusinessWith got in touch and...
Läs mer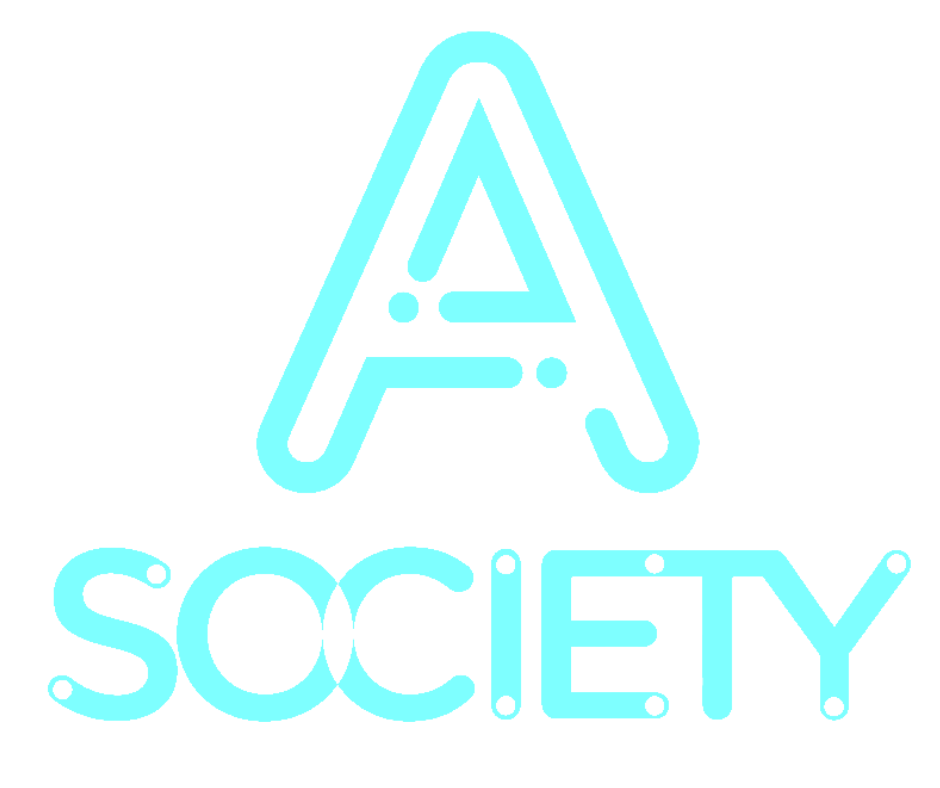 We welcome A Society as new customers in Business Cloud!
Läs mer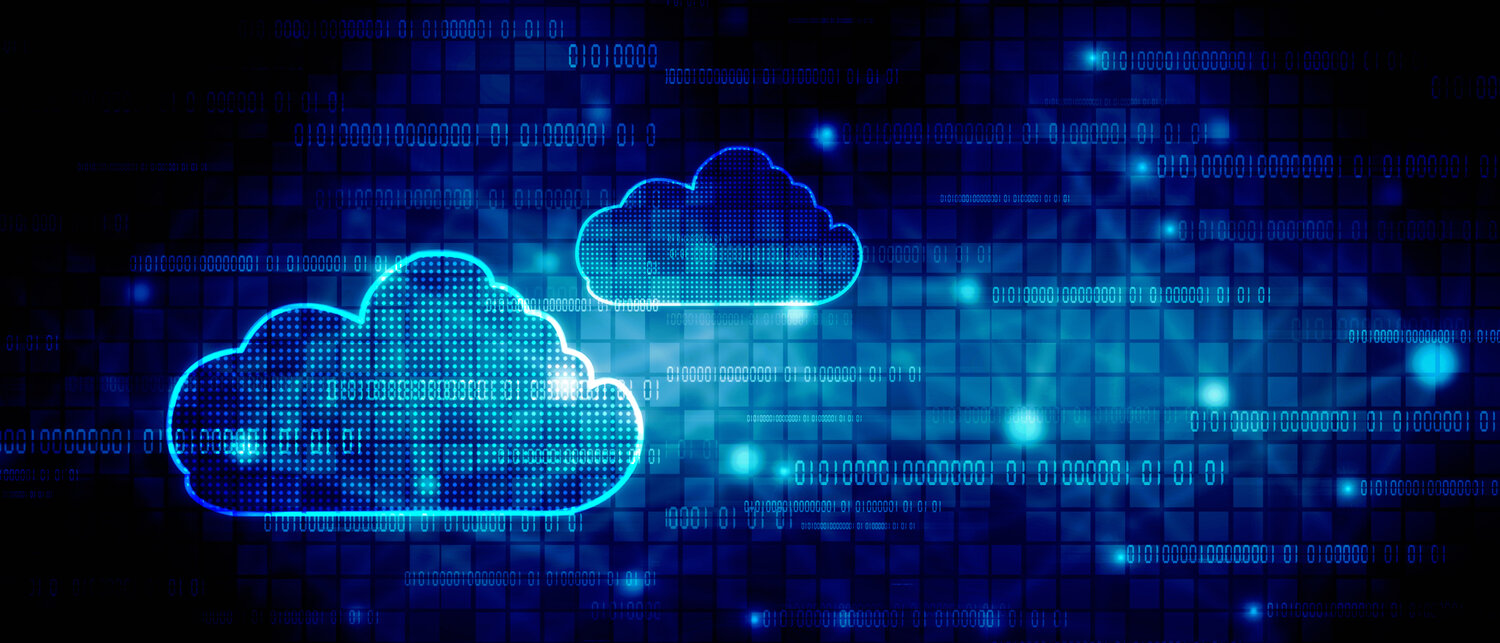 Oh, what a wonderful holiday it has been!
Läs mer
Kontakta oss för en demo
Business Cloud ger dig framtidens verktyg för integrationer, redan idag. Boka en demo så visar vi hur Business Cloud kan hjälpa dig med dina databehov redan idag.