Integration as a service with
Business Cloud
Create integrations in hours instead of months. With ready-made adapters, you can connect new customers regardless of data source or location, all as a service.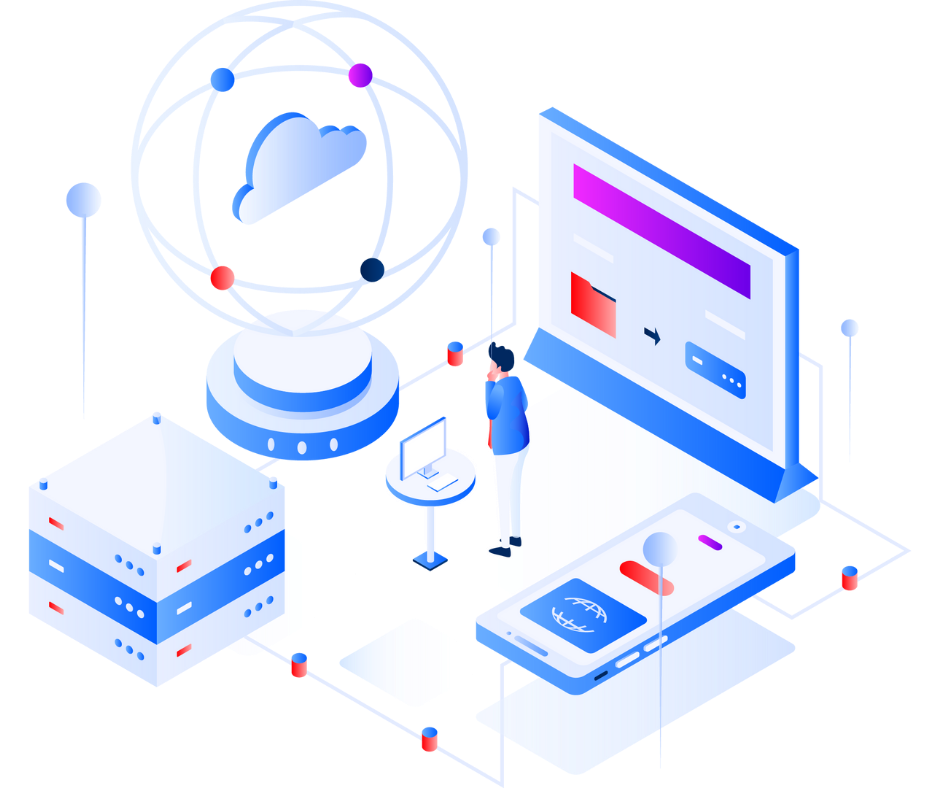 Don't let outdated processes stand in the way of your development.
Business Cloud increases your competitiveness, enables faster integration with your customers, and opens up the potential for increased licensing revenues.
Increased competitiveness with
Business Cloud
As a partner, you will receive a complete management portal for all needs.
Installation and automatic updates
Data cleaning to ensure standardized data
Real-time data quality warns of errors
Hosting and operation in Sweden
Real-time monitoring of all integrations and services
Maintenance of integrated sources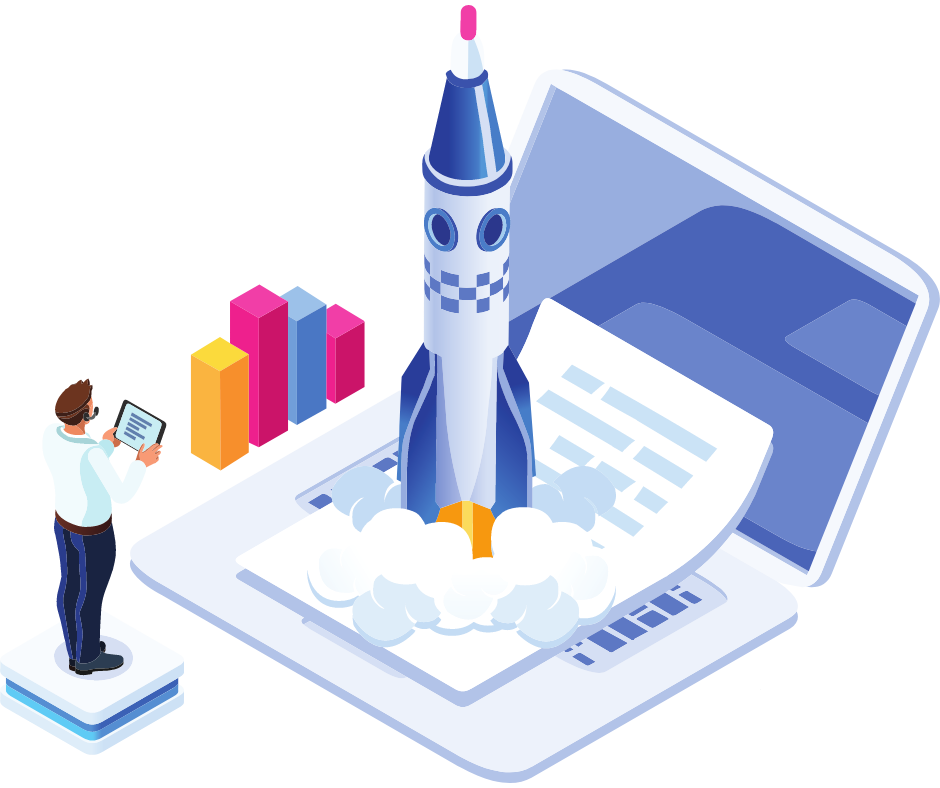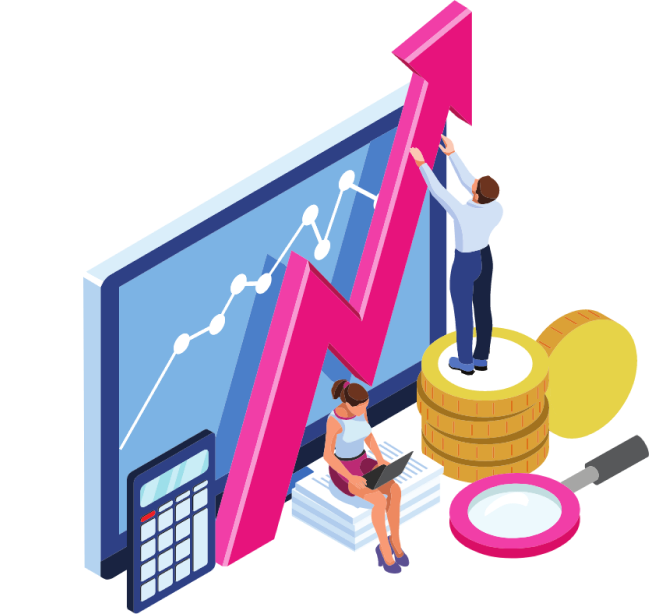 Become consulting-dependent while increasing your licensing revenues
Avoid customer-specific solutions and lengthy implementations. Our standardized processes enable faster implementation, more flexibility, and better cost
Convert consulting revenues to licensing revenues

Predictable costs

Effective implementation
We take care of maintenance so you can focus on business
It doesn't matter to us what IT solution your customer has. Regardless of on-prem, cloud, or files, we standardize the data in a complete version to be able to use it faster.

What you get is real-time data from the customer's system, cleaned, secure, and standardized.
Seamless handling of hybrid environments

Avoid management and maintenance

Get complete, correct data in real time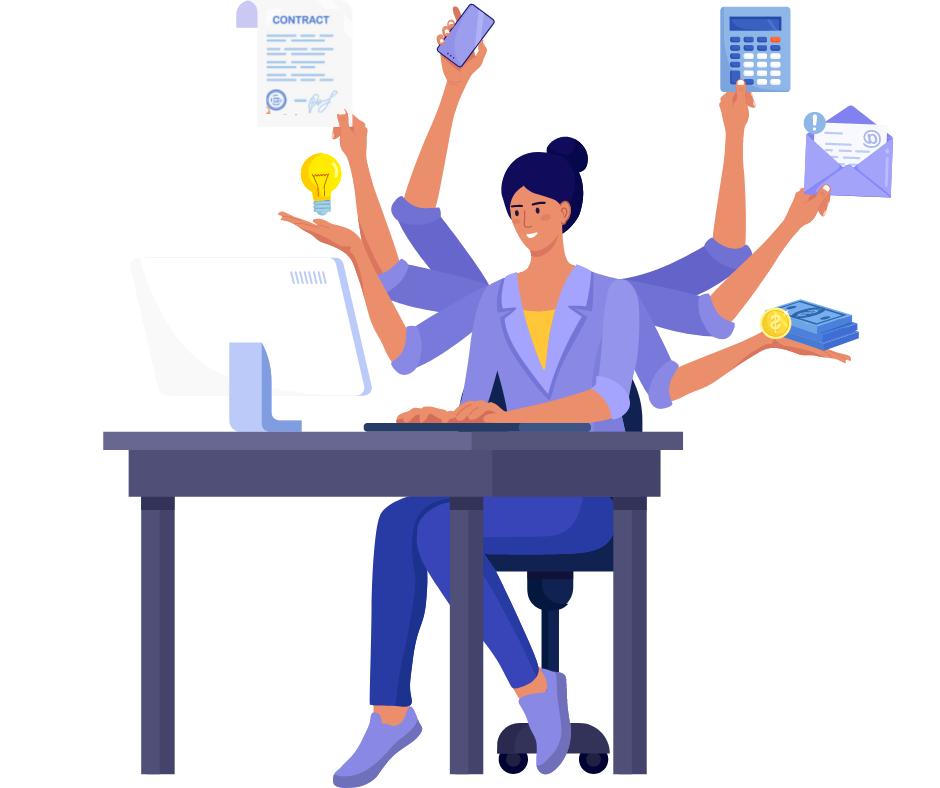 Our goal is to
alleviate our partners
We do this by offering a simpler, more cost-effective, and future-proof solution for data management and integrations.
Contact us for a free demo
Business Cloud gives you the tools of the future for integrations today. You can book a demo, and we'll show you how Business Cloud can help you with your data needs today.