Clean, complete, and accurate,
data in real-time
Our integration platform Business Cloud is a service that makes high-quality data available to everyone, regardless of the systems you use today.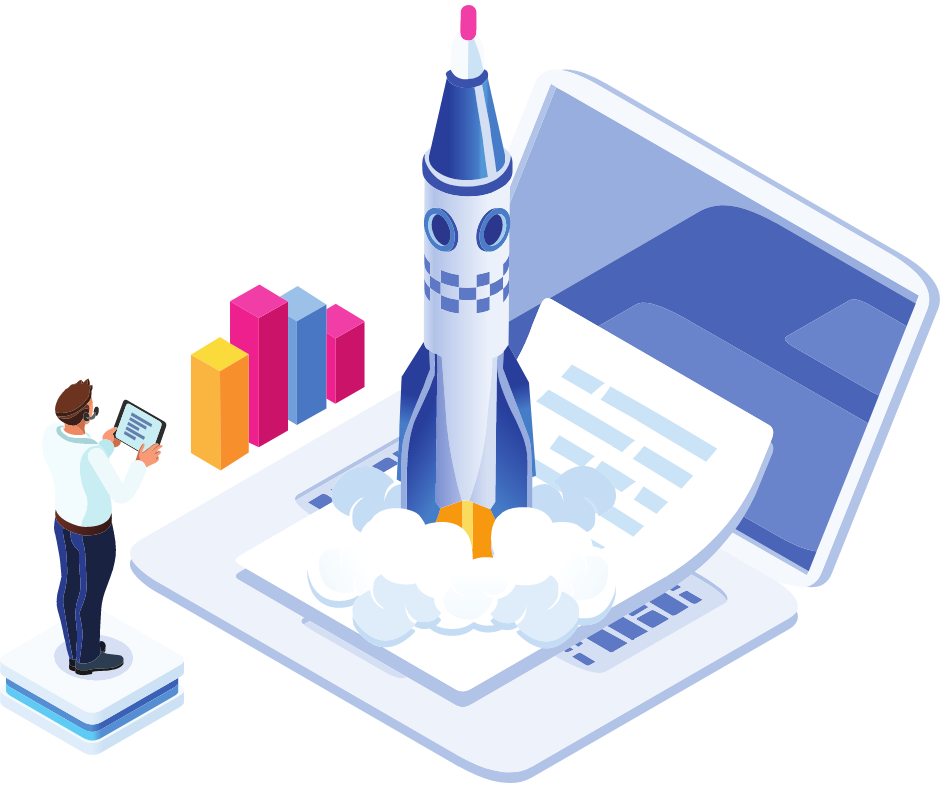 Integration in hours

instead of months

Experience the difference with Business Cloud. Continue using your current systems, upgrade, replace or add new systems as your business develops.
DataSync
Create a version of the truth
Retrieves data regardless of source & format
Cleans & standardizes all data
Encrypts all communications and stored data
DataCheck
Avoid lengthy troubleshooting
Sets up rules to maintain high data quality
Monitors source data
Validates info between sources
Detects errors in real-time
Integrate
No more nightly drives
Clean data in all systems
Constantly updated and in real-time

Complete library with integrations
For a fixed monthly cost
Are you getting high-quality real-time data? The integration takes hours instead of days.

You don't have to think about hardware, surveillance, security, or management; it's included in the service.
No lock-in effects
Get a better overview of costs
Future-proof and scalable
Complete flexibility in the choice of system
Safety is crucial for success
For us, that's why we use the latest technology for data security.

All communication that takes place between you and our servers is automatically protected against attacks and is encrypted.

As a customer, you have your isolated environment in the Business Cloud, which means that only your users can access data from your systems.
Contact us
Business Cloud gives you the tools of the future for integrations, already today. Contact us, and we'll show you how Business Cloud can help you with your data needs today.