Lundatech
Take control of your integrations with Lundatech
Business Cloud
A standardized and scalable integration service
Obtain complete and accurate real-time data
Platform agnostic and future-proof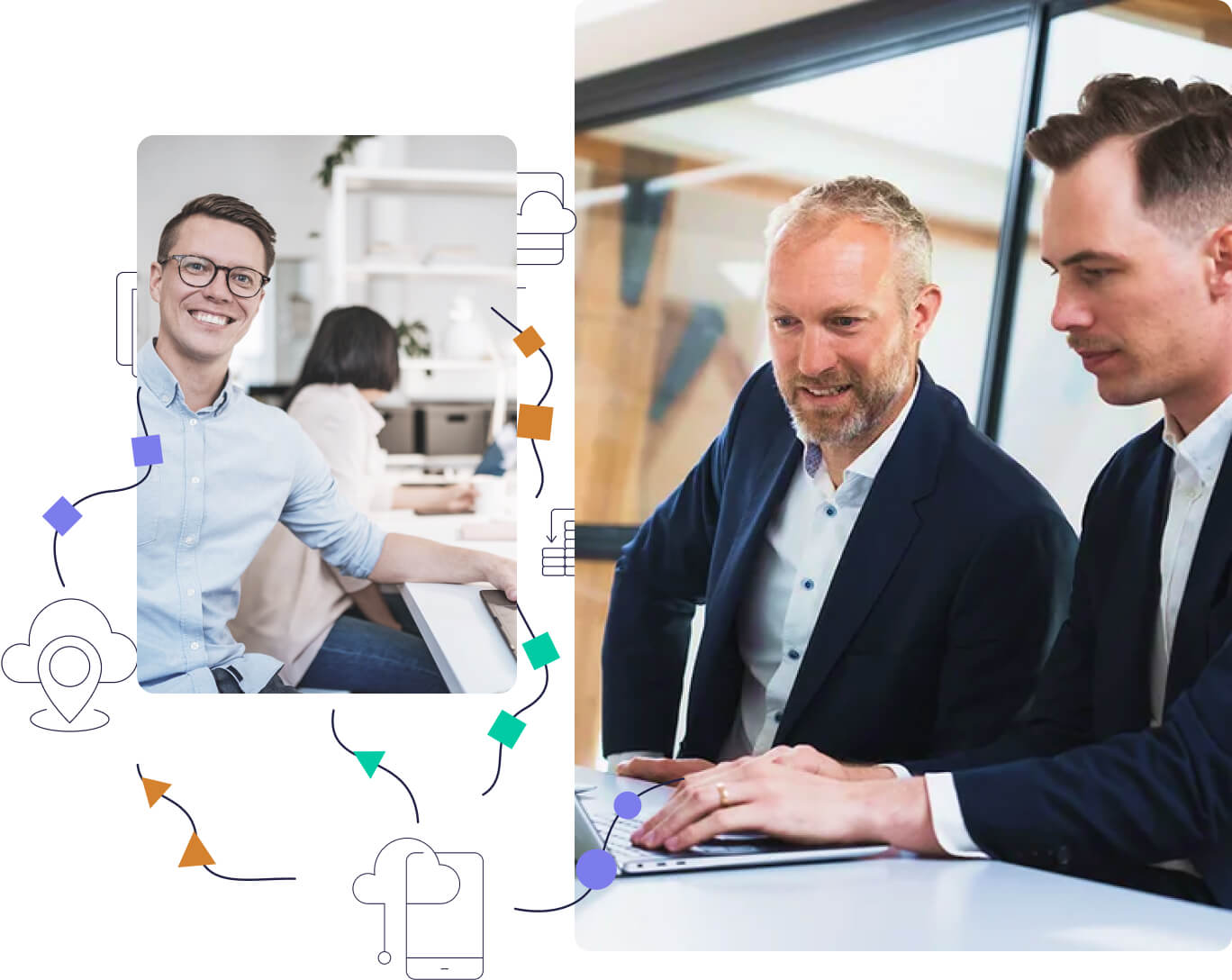 A sound investment
Business Cloud for partners
The number of systems is increasing exponentially, customers expect faster implementations, and demand higher security standards. The need to standardize integration services has never been greater. As a partner, you'll have your own standardized integration service, allowing you to securely and seamlessly integrate your services with your customers' systems. You'll be greatly reduced from managing operations, development, and maintenance while gaining system independence and opening new market possibilities. With our cost-effective integration platform, our partners gain more time for their core business.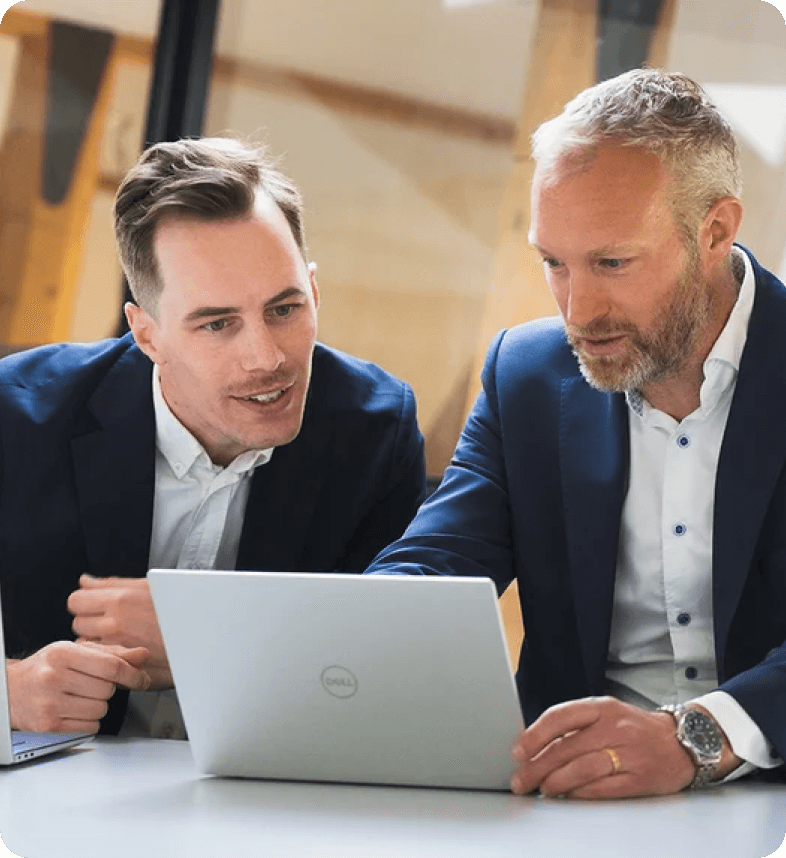 "The approach to integrating and processing data is undergoing significant change. The demands for more efficient implementations, enhanced security, and scalable operations are increasing dramatically, particularly due to the fact that source systems now exist in a mixed environment of on-premises and the cloud. Collaborating with Lundatech is part of our strategy to provide our customers with the very best solutions."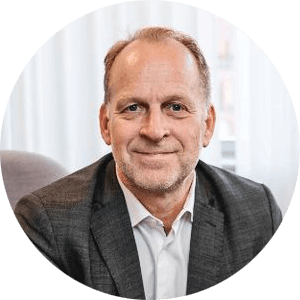 "An important success factor in our rapid expansion into new markets is standardizing our integrations. To ensure this, we have chosen to collaborate with Lundatech"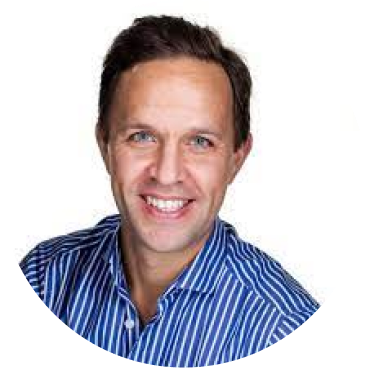 CEO | NEXT One Technology
Lundatech Business Cloud in 10 seconds
Business Cloud
The future integration service that simplifies for everyone
Learn more at Lundatech's Knowledge Center
Contact us
Lundatech Business Cloud provides you with the integrations tools of the future – today. Get in touch with us, and we'll explain how Business Cloud can assist you with you data needs right now.